Neighbours, Friends, and Families
Launched in 2006, Neighbours, Friends and Families (NFF) is a public education campaign designed to raise awareness of the warning signs of domestic violence so that those who are close to the people at risk can take appropriate action. Campaign materials focus on woman abuse as the most lethal form of domestic violence. For more information about this initiative at the provincial level click here.
The Guelph-Wellington Action Committee on Sexual Assault and Domestic Violence is offering two different Neighbours, Friends and Family trainings: NFF at Work and NFF in the Community.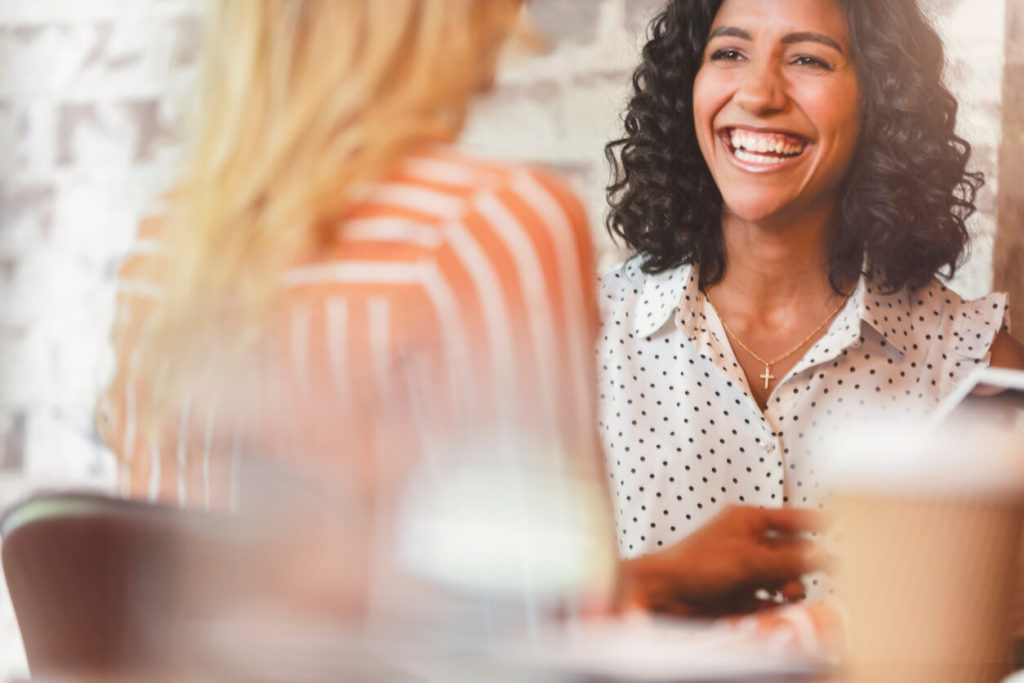 NFF At Work
The NFF Workplace Champion Program provides comprehensive education and training for all levels of an organization. NFF is also the public education campaign of the Ontario Government's Domestic Violence Action Plan.
The Action Committee can provide 3 levels of training to businesses and organizations:
Level One

 – Provide Information – The Action Committee can introduce NFF to employees by making brochures available on site. Brochures are available free of charge.

Level Two

 – Increase Understanding – The Action Committee can provide the one-hour education session Domestic Violence in the Workplace to all your employees and/or volunteers.

Level Three

 – Lasting Organization Change – The Action Committee can arrange for selected or senior leaders from your business or organization to receive two days of comprehensive Make it our Business training. Real scenarios help employers and other workplace stakeholders think through responses to situations that could arise. This training will help your organization meet your new obligations under the Ontario's Occupational Health and Safety Act, which now requires that, under the law, employers must "take reasonable precautions to protect employees from domestic violence in the workplace".  This local training will introduce you to domestic violence experts in your community. For information on how to meet these requirements by making changes in your workplace on a policy level, see the Make it our Business website.
NFF In The Community
The Action Committee can provide resources and training for community members and community groups on the warning signs of domestic violence and how we can respond. The Action Committee can provide NFF brochures free of charge to community organizations that include information on the signs of domestic violence, safety planning for women experiencing domestic violence, and how to talk to men who are abusive. The Action Committee can also provide a one-hour education session on Domestic Violence to community members.
For information on our NFF training at work or in the Community please Contact Us.