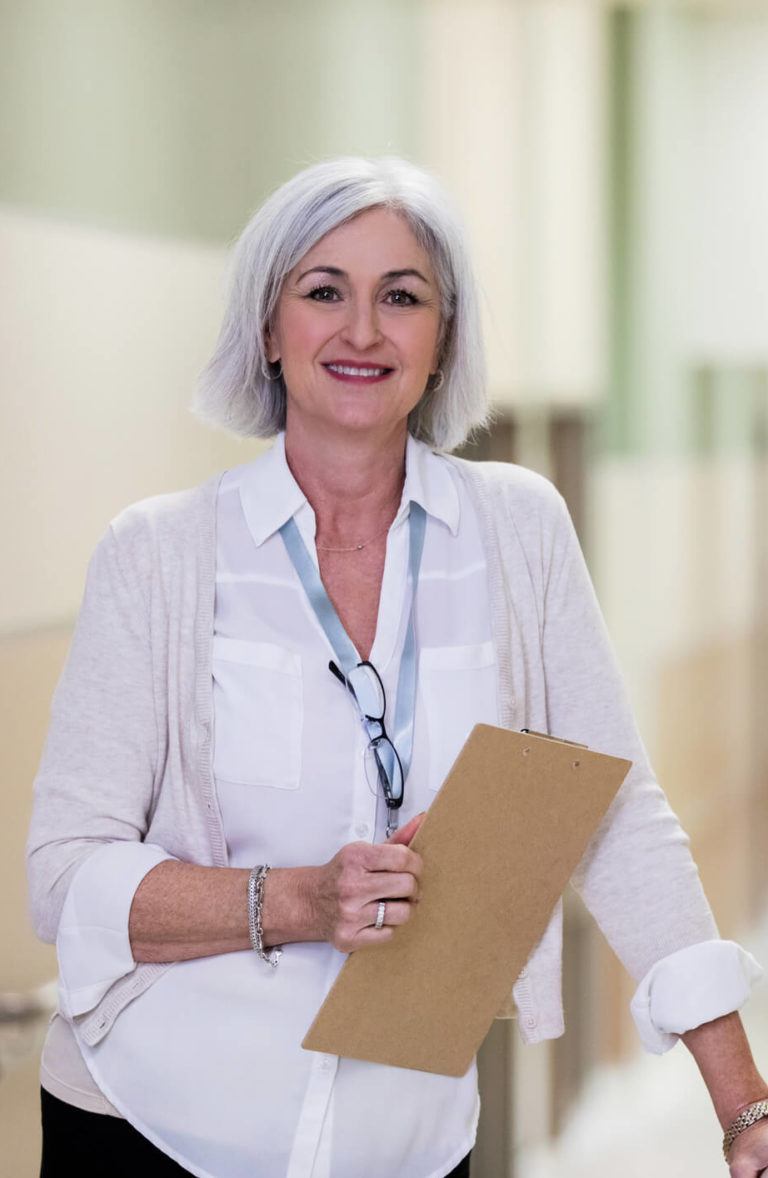 The Action Committee Resource Guide
The Action Committee Resource Guide is an overview of sexual assault and domestic violence services in Guelph and Wellington county. The Guide also contains definitions and information on sexual violence, child abuse, elder abuse, woman abuse, the abuse of disabled persons and the abuse of animals. The guide is a useful resource for both service providers and people who have experienced or are experiencing sexual assault and/or domestic violence, helping people to connect to services in our community.
This document is property of the Guelph-Wellington Action Committee on Sexual Assault and Domestic Violence. Permission is granted for non commercial reproduction related to education or community responding to domestic violence or sexual assault. We would gratefully appreciate acknowledgement of the source.
Click to view the Resource Guide